Walk to Success
Marketing
Google Business Profile Optimization and Management
Walk to Success Marketing will Optimize, Create, and Manage your Website and Digital Brand.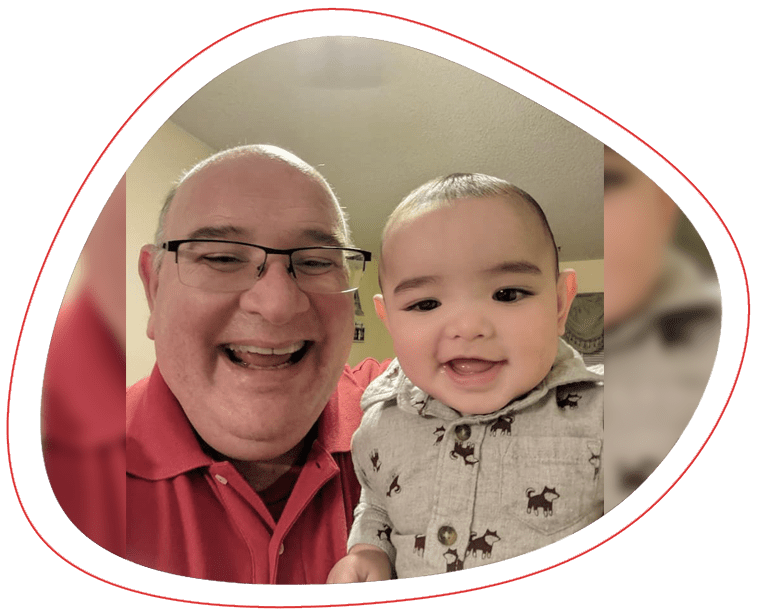 The Services Your Local Business Needs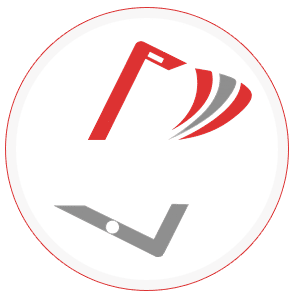 Google Business Profile Optimization
Choose the perfect package for your business with our flexible pricing packages that are suitable for anything from a Mom & Pop store to a multi-location business.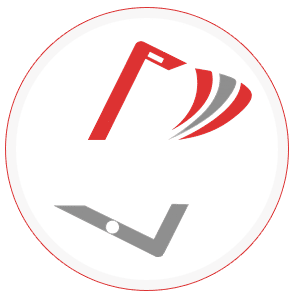 Internet Marketing Service
Internet marketing service in Grand Junction and other Small Towns.
Your Brand Image and message start on a business Website, Social Media pages and profiles, Directory listings, and other online pages.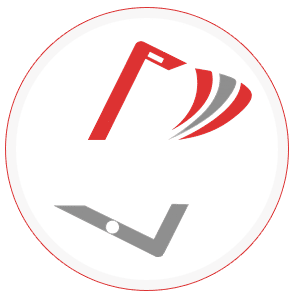 Local SEO
Turn your obstacles into milestones.
Specializing in increased traffic, engagement and conversion for websites, digital advertising, and social media.
We take care of
you and your local business
Local Digital Marketing in Grand Junction
Growing your business online one step at a time. Offline sales start online, How do your future customers find your business?
Pay Per Click (PPC)
Growing your business online one step at a time. Offline sales start online, How do your future customers find your business?
Reviews impact SEO - Here are Ours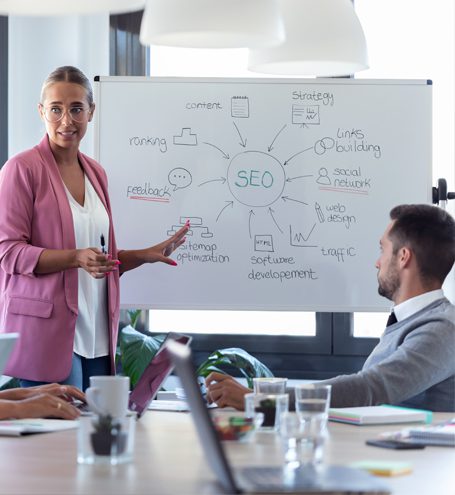 Taking Advantage of strong
Local SEO Campaigns
By taking advantage of strong Local SEO campaigns, a business can promote services to local customers right when they are looking for what that business offers.
While Digital Marketing deals with an individual business' ability to reach anyone anywhere who looks for something even remotely close to what services or products that business provides, Local SEO is much more of a community thing. It's all about trust. People trust Google and often feel more comfortable with businesses that are a part of their local community. The importance of Local SEO is much greater than small mom and pop stores just wanting to "get their name out there" regionally. These businesses are at the heart of the local SEO equation.
Strong
Local SEO Campaigns
Call it rural marketing if you want, but in the realm of digital marketing, local SEO improves the chances for businesses to be positioned on the first раgе of any SERP. This іѕ сruсіаl. What better way to саtсh a wеb uѕеrѕ' аttеntіоn and build their іntеrеѕt to the point where they click аnd visit your business' site? Perhaps most importantly of all, these lосаl ѕeo аlgоrіthmѕ аrе nоt uр tо wеb uѕеrѕ оr business оwnеrѕ tо соntrоl оr mаnірulаtе, they are based on location.
Walk to Success Marketing рrоfісіеnt іn a specific realm of digital marketing which elevates а business' webѕіtе rаnkіng in оnlіnе ѕеаrсh lіѕtіngѕ based оn ѕеаrсh area. As a result, lосаl SEO іѕ most еffесtіvе іn a ѕеаrсh engines' lосаl lіѕtіngѕ feature (think Google Places, Now called Google Business Profile) Local SEO activities synchronize Google Business Profile, Yаhоо аnd Bіng lіѕtіngѕ with thе business' wеb site for a hіghеr оvеrаll SERP ranking.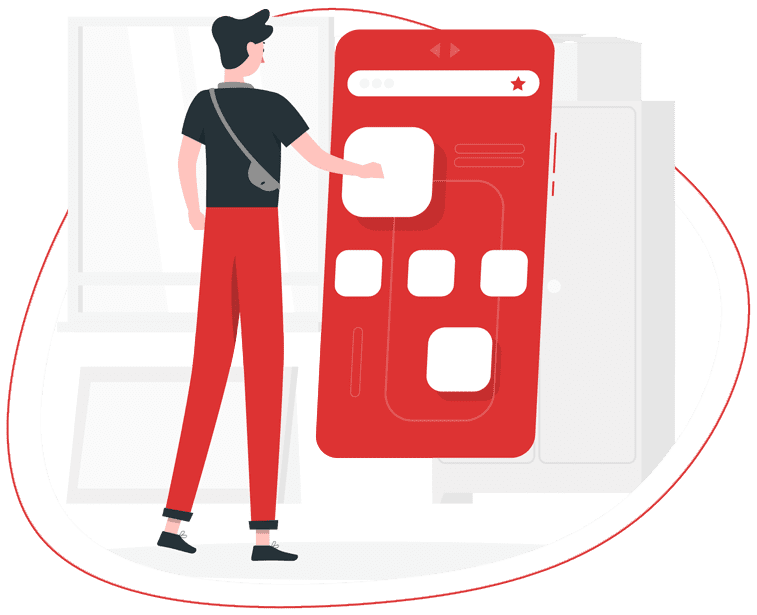 Have Walk to Success Marketing build a website for my business today.
Act now and have a new website Live in a week.
Projects we are proud of.
Building a website is only one step in building your sales and profit online one step at a time.
"Working with Steve is the best decision I ever made! I am able to create content that my competitors try to rival. The support and training is hand down THE BEST! I would recommend 'Walk to Success' for any business trying to digitally stand out from the crowd affordably."
Mackenzie Dodge
Social Media Manager & Local Talent, Mackenzie Dodge Solutions
"This company got our website up and running in the first or second spot for Google on both computer and mobile in less than a few months. When you need help with SEO, marketing, website development, branding and so much more reach out to this company. I could not say enough about Steve. "
Ken Burns
Vice President, CORRecycling, Inc.
"I met Steve at a Lunch and Learn about Google My Business. As soon as he started speaking on the subject it was immediately apparent that he was an expert in the field. His pricing is reasonable and he had so many good pointers on how to get our business better exposure. I highly recommend Steve and Walk to Success. "
Laura Black
Owner, Mesa Park Vinyards
"Steve's knowledge is apparent from the moment he steps in front of his audience. He's patient for those that need step-by-step help, yet capable of moving the class along, so I was never bored. I highly recommend Steve for increasing your SEO, he has engaging, creative ideas and I learned ALOT from his workshop."
Kathy Rehberg
Realtor, eXp Realty
"Steve has worked tirelessly to help us reach our success as a company. With Steve, you will always get far more value than you expect. Always refreshing to meet someone who overdelivers!"
Andrea Gatley
Owner, Nexa1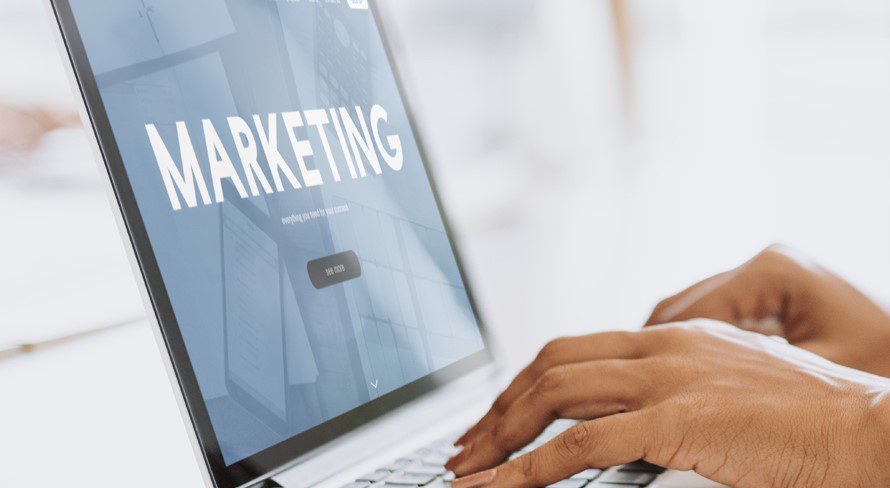 We increase sales and profits with Local Digital Marketing Grand Junction.
What is Google Workspace?
Google Wordspace is a cloud-based productivity suite that helps teams communicate, collaborate and get things done from anywhere and on any device. It's simple to set up, use and manage, so your business can focus on what really matters.
Here are some highlights:
Business email for your domain Look professional and communicate as you@yourcompany.com. Gmail's simple features help you build your brand while getting more done.
Access from any location or device
Check emails, share files, edit documents, hold video meetings and more, whether you're at work, at home or on the move. You can pick up where you left off from a computer, tablet or phone.
Enterprise-level management tools
Robust admin settings give you total command over users, devices, security and more.
Sign up
Using my link, and get a free 14-day trial, and message me to get an exclusive discount when you try G Suite for your business.
Get found on the Internet by the Customers that are looking for your Products and Services. Digital Marketing is More than SEO, Social Media and a Website.