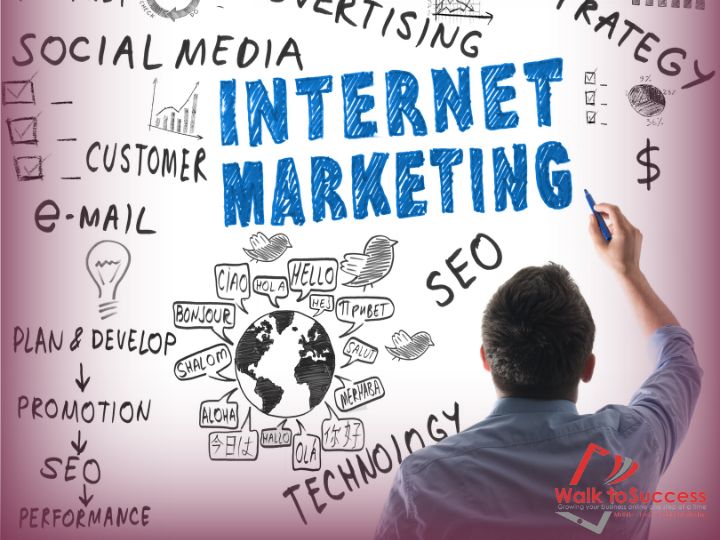 You've always dreamed about starting a business, but you don't have much capital on hand to funnel into entrepreneurial endeavors. Instead of postponing your plans, why not get creative and launch your business on a budget? Walk to Success can aid you with affordable marketing services! Plus, here's how to get your initial business plan down on paper, improve your credit score to increase your funding eligibility, and more.
Create a Cost-Effective Plan
By outlining your business plan in advance, you can avoid expensive entrepreneurial pitfalls.
Bulk Up Your Financial Resources
Even if your personal savings are on the skimpier side, you can seek out additional funding.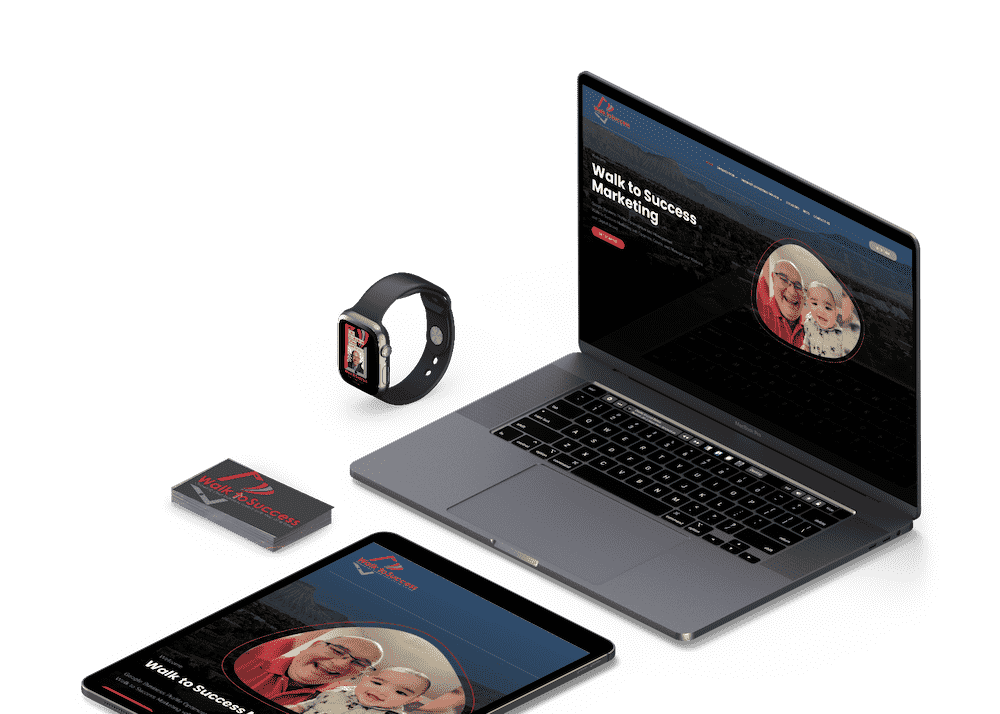 Affordable Marketing Techniques
You don't need to spend lots of money on marketing in order to connect with your very first customers.
Business ownership isn't just for the rich. No matter your income or savings levels, you have the ability to start your very own business. By referencing these guides, you'll be ready to write a thorough business plan with a clear budget, enhance your credit score, and promote your company without spending a penny!