Growing your business is an exciting step in any entrepreneur's journey, but it's also a challenging one. There are many considerations to keep in mind when expanding your business. To help you get started, here are some of the main points to consider when taking your business to the next level.
Modify Your Marketing Approach
One important element of the expansion process is to thoroughly consider how you will market your business. It's important to create a marketing strategy that reflects your goals and consider which platforms and channels you want to focus on. This will help ensure your business reaches its full potential.
If you're looking to take your marketing efforts to the next level, consider working with the pros. Reach out to Walk to Success Marketing to take a look at their suite of marketing services.
Create Eye-Catching Business Cards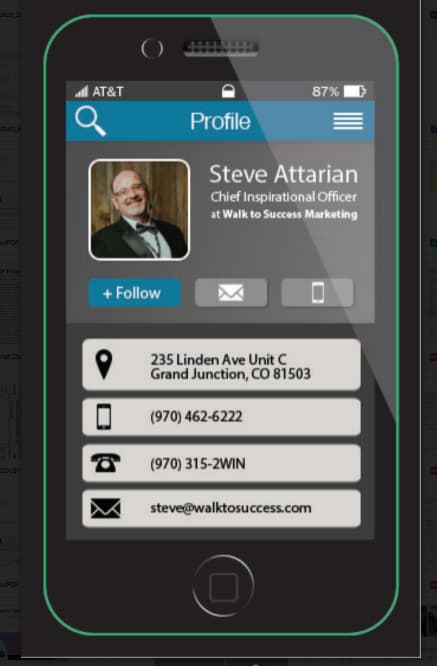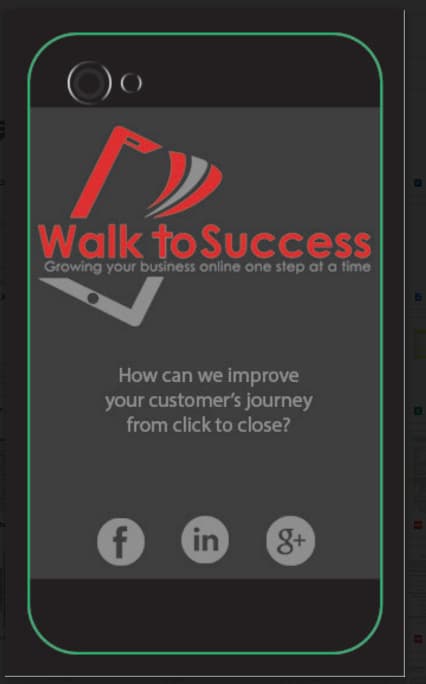 Business cards are still an important tool for networking, even in the digital age. A well-designed card with your business information and branding elements can be a great way to make yourself memorable and stand out from the crowd at events like conferences or trade shows. Here's a possible solution: Make sure your business cards reflect who you are as a brand and keep them up to date with professional graphics and concise language.
Add New Goods or Services
Adding new products or services can be a great way to increase revenue and bring in fresh customers. It opens up opportunities for your business to tap into new markets and offer something that wasn't available before. Considering what would benefit both your customers and your bottom line is key to making sure any new investments are worth the effort.
Register as an LLC
Running a business has its risks, but having the right setup can help you protect yourself and your assets. Converting your business into an LLC can provide you with the legal protection of limited personal liability, allowing you to separate your personal assets from those of your business. It also gives more ownership flexibility and can provide tax benefits.
Hire New Personnel
As your business grows, it's important to hire new staff members who can help you manage the increased workload and responsibilities. The key is to find individuals that possess the right skills and qualifications while also being a good fit for your company's culture and values. Make sure to take your time to properly assess potential employees in order to ensure you're hiring top-notch talent.
Use the Right Tools
A cloud-based project management platform can revolutionize the way teams manage their work and collaborate. Not only can it help facilitate remote teamwork, but it can also help streamline processes and make collaboration more efficient and cost-effective. By investing in such a platform, you can improve productivity, speed up processes, and ensure maximum value for everyone involved.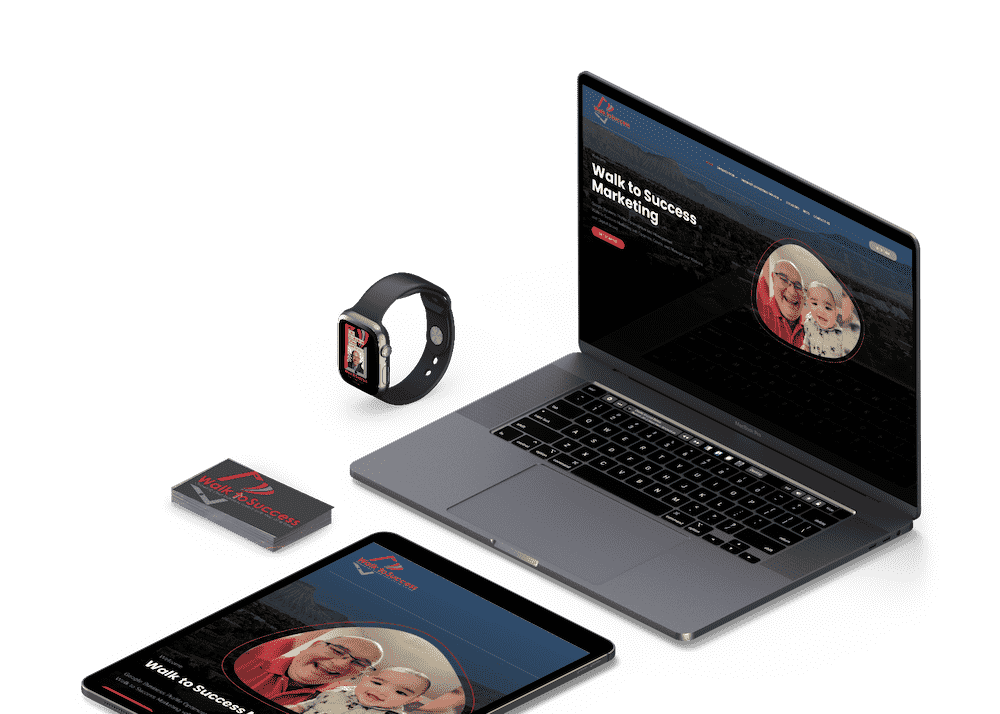 Understanding customer behavior is essential for the growth of any business. A customer data platform can help companies better understand their customer's needs and provide them with tailored offers, products, and services. By studying and analyzing customer patterns, businesses can more accurately target potential clients and make better decisions.
Expanding a business requires careful consideration of various factors, such as adjusting marketing strategies, converting the business structure into an LLC, and using business cards. This attention to detail is essential to secure the resources an entrepreneur needs to be successful when aiming for larger markets. Understanding the intricacies of your industry and the demands of your target audience can help in this process.