Hello. I'm Steve Attarian.
We here at Walk to Success will add a sales professional to your website, We will get more traffic and we will create more conversions.
DIVI is the tool to grow your business online today.
Set your business apart. Build beautiful Divi websites thanks to modular content blocks that makes customization easy and fun. Get started today.
Design for Mobile, Tablet and Desktop
Make your ideas a reality. Building a website with DIVI is awesome .
Outsource tons of the work.
From Fiverr to Virtual Assistants to hired staff there are tons of ways to add content, Graphics, Videos, Calls to Action, Contact forms, Surveys, and more with the Divi Builder.
Set your Divi website apart.
Make your ideas a reality. Building a website with DIVI is awesom
No more "That looks like a WordPress site"
With Divi every site is unique and different. Imagine working on your site in real-time as you make changes you can see them and not have to log in and out to view the website.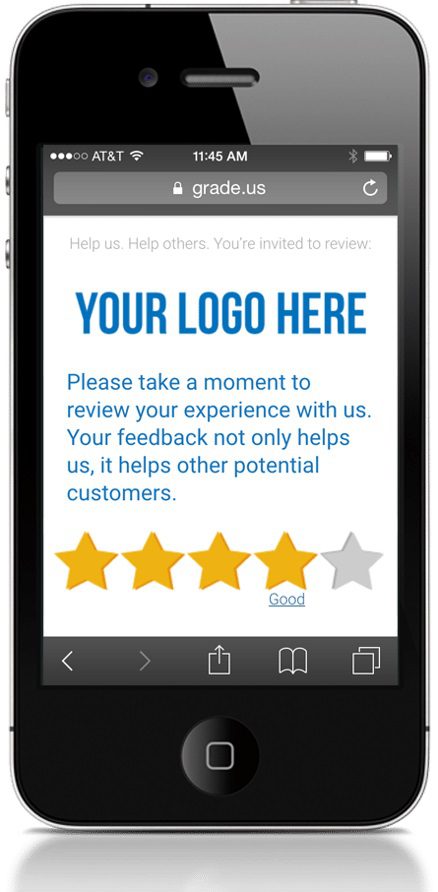 Build Reviews and Testimonials with tools provided by Walk to Success Marketing.
What reviews and testimonials are online now?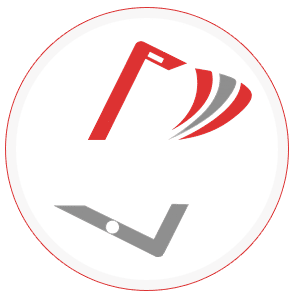 DIY
Do It Yourself with DIVI is simple with hundreds of hours of video and tons of instruction available to build websites that convert.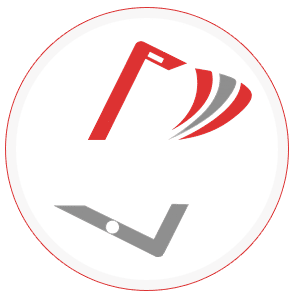 DWY
Done With You means we log in with you and together new pages, posts, videos, grapics, widgets, footers and more. This is a great service.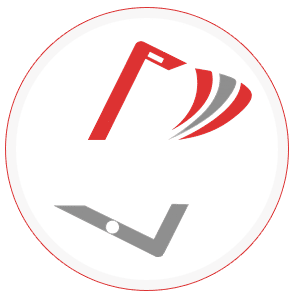 DFY
Done For You means you and your team dod what you do best and we do what we do best and send qualified leads and increase profits for you.
Mobile Responsive
Having a Mobile Friendly website is just the beginning. Marketing in a Mobile first environment is more important in 2017 than ever before. Google has AMP and has announced that the will index mobile sites first.
Multiple calls to action
From buttons to links and even pop-ups there are many ways to build your data base and customer list with a Mobile Responsive DIVI Website. Use your CRM or mail server or even just get an email when someone fills out your form.
Grab attention fast
On a Mobile Device there should be a click to call, a link to the Map and easy ways to contact you and find your business.
Local SEO ready with DIVI
With Map modules and code modules SEO and DIVI work very well as a team to help search engines find your business and brand. .