"Google My Business" is an excellent way to meet new customers. Although far too often overlooked, Google My Business is an important piece of the pie when it comes to optimizing your online presence. It simplifies the process of search engine optimization by giving you creative control over how your business appears in the Google search engine. Google My Business makes it easy to see how your business is performing and appearing on Google +, in Google Maps, throughout organic search results, and even on the Google Knowledge Graph.
There are two primary reasons that make Google My Business such a powerful tool. First of all the price required to successfully implement Google My Business is irresistible. Google My Business is free to use. The second important factor is how extremely easy it is to operate. Since Google My Business is a tool that allows you to seamlessly manage your online presence across Google it directly puts even more power in the hands of you, the business owner, when wanting to make sure that your potential customers can easily find relevant information like store hours, the business website, & your storefront's physical address. Sudhir Chowdhary's financialexpress.com article on Google My Business points out that with, "more than 80% of people searching the web to find local information, it's important to have a high-quality presence that showcases what makes your business unique." Essentially, Google My Business is empowering you to more accurately manage each detail of what potential customers see when they search for either your specific business or the products and services you provide across multiple elements of the Google platform such as Google Maps and Google Search. You can even manage your customer reviews – an extremely important aspect of your online presence.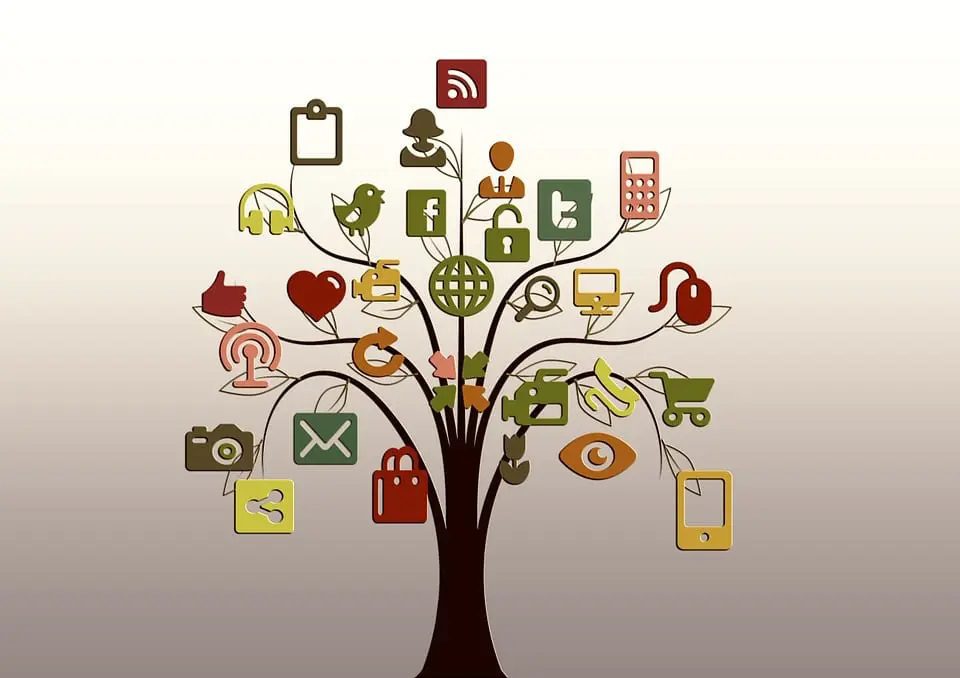 Google My Business is the perfect platform to help your business succeed and connect with customers. The business rankings are created by a variety of factors but relevance, distance, and prominence are the three most important: how well does your business fit the customer's needs? Are you actually within the locality of the area in which the customer is looking? How much activity is buzzing around your page? Anything from links to reviews looks good since people like to see a business that is not stagnant. With an optimized Google My Business account, you are ready to have a more intimate understanding of what relevant terms your current clients are searching while learning about the needs and habits of interested customers and future patrons. According to a 2017 moz.com breakdown, Google My Business stands head and shoulders above other SEO elements making it the most important factor by far.

Now, before you rush out to create a Google My Business account keep in mind that it is still only a piece of the overall online optimization puzzle. Yes, it's a big part, but you still need to consult your marketing team and make sure that all of the pieces are fitting together seamlessly both in the online and the offline worlds. Don't neglect other elements like structured data (the shared language that search engines understand when scouring your webpage), creating local content, posting appealing pictures, monitoring reviews, and overall, remaining active since as things grow and develop within your business, updates and changes in your online presence should reflect those transformations.
What would it mean to your business to have an efficient way to help customers with some of their most frequently asked questions like "Where are you located?", "Do you accept this form of payment?", or even the infamous, "Is so-and-so working today?" before they every arrive? How many new customers would you gain if they accurately knew how to find you and even had an idea of what your business looked like before they arrived. When would you ever get tired of reading positive reviews or getting constructive feedback from the people who keep you in business? Google My Business lets you accomplish all of this and more.
Sources:
Link 1: http://www.financialexpress.com/industry/technology/google-my-business-dashboard-within-google-search-helps-business-owners-find-out-how/882859/
Link 2: https://moz.com/blog/local-search-ranking-factors-survey-results-2017
Image 1: https://pixabay.com/en/office-freelancer-computer-business-625892/
Image 2: https://pixabay.com/en/tree-structure-networks-internet-200795/
Image 3: https://pixabay.com/en/marketing-customer-polaroid-center-2483867/