Local SEO & Google Business Profile
By: Steve Attarian #WalktoSuccess
Optimizing Google Business Profile for Local Small Business. Google provides many tools in Google Business Profile (GBP) (Formally Google My Business) and these can be leveraged for more calls, clicks, and customers through the door. Google Maps, Posts, Reviews, Saving, Menu/Services, Videos, Booking, Messaging, Business Description, and Q & A are all managed and optimized through GBP.
Google Business Profile is free to use. The second important factor is how extremely easy it is to operate. Since Google Business Profile is a tool that allows you to seamlessly manage your online presence across Google it directly puts even more power in the hands of you, the business owner, when wanting to make sure that your potential customers can easily find relevant information like store hours, the business website, & your storefront's physical address. Google Business Profile has a huge impact because more than 90% of people search the web to find local businesses and services, it's important to have a high-ranking presence that showcases what makes your business does and what services you offer. Essentially, Google Business Profile is empowering you to more accurately manage each detail of what potential customers see when they search for either your specific business or the products and services you provide across multiple elements of the Google platform such as Google Maps and Google Search. You can even manage your customer reviews – an essential aspect of your online presence. Google Business Profile is the perfect platform to help your business succeed and connect with customers. A variety of factors creates the business rankings but relevance, distance, and prominence are the three most important: how well does your business fit the customer's needs? Are you actually within the locality of the area in which the customer is looking? How much activity is buzzing around your page? With an optimized Google Business Profile account, you are ready to have a more intimate understanding of what relevant terms your current clients are searching while learning about the needs and habits of interested customers and future patrons. Don't neglect other elements like structured data (the shared language that search engines understand when scouring your webpage), creating local content, posting appealing pictures, monitoring reviews, and overall, remaining active since as things grow and develop within your business, updates and changes in your online presence should reflect those transformations. What would it mean to your business to have an efficient way to help customers with some of their most frequently asked questions like "Where are you located?", "Do you accept this form of payment?" Alternatively, even the infamous, "Is so-and-so working today?" before they ever arrive? How many new customers would you gain if they accurately knew how to find you and even had an idea of what your business looked like before they arrived? When would you ever get tired of reading positive reviews or getting constructive feedback from the people who keep you in business? Google My Business lets you accomplish all of this and more.
LOCAL SEO – GOOGLE BUSINESS Profile OPTIMIZATION & POSTING PER LOCATION
The Basic Plan is to optimize the GBP Listing and Posting at least once per week. $110 Per Month. We can Share the Content on Facebook for an additional $35 per month (This is Posting Not Engagement). With six month Prepayment, we waive the $250 setup fee.
The Grow Plan is Creating Longform Content on the website and sharing it out through GBP and Social Media. Content Creation and Social Media promotion – Content is very important for the Continual Improvement of SEO. One new Website Page or Post added every Month (600 words and 3-5 pictures or up to a 30-second video.) – Using Your Content to GROW and Optimize your Website traffic and conversions, FaceBook Page Engagement, and add Authority to your Google My Business Page. The Best Content comes from the Business! $275 Per Month Minimum 6 Month Agreement.
The Gain Authority Plan adds Reputation Management and Marketing to the Local SEO and Really Pushes the Business Brand to the Top of Search. We are a BirdEye partner and we Provide an SEO Optimized REVIEW WEBSITE and aggressively request reviews. We Step up the Content Creation to 1000 words and 7+ pictures or up to a 59-second video. We Market the Reviews and we add the videos to a YouTube Channel. $550 Per Month Minimum 6 Month Agreement.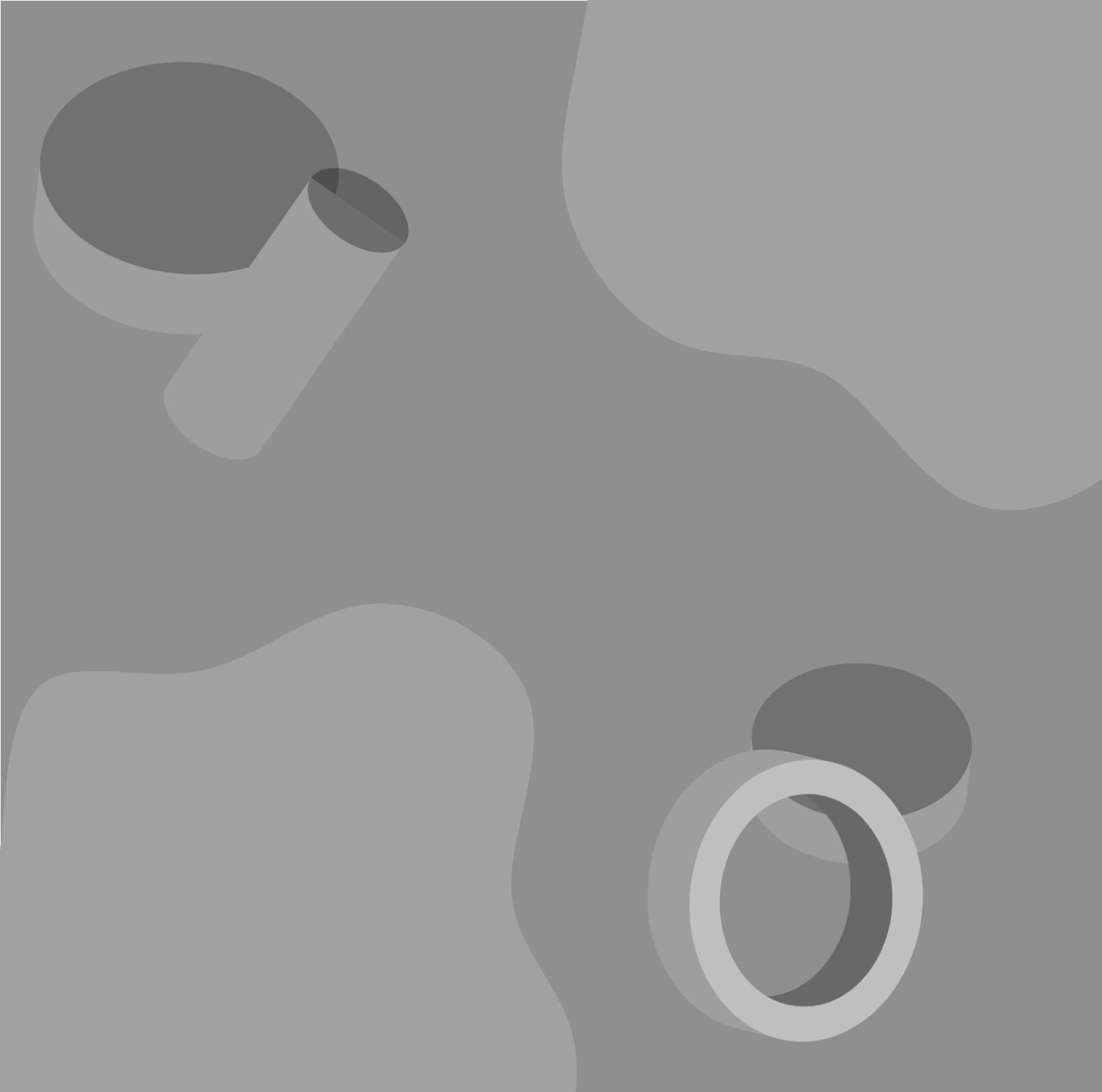 Act Today to Grow your Business Online One Step at a Time
Choose the Google Business Optimization Plan that fits your needs.