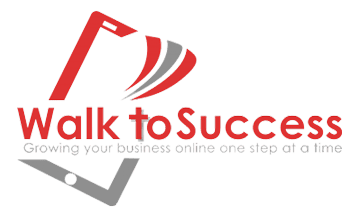 Done for you professional website.
We create stunning and conversion focus websites which help you grow your business and generate more sales.
Let's discuss your project
Websites for Business Managed and Optimized
Your website can look AWESOME and set a great image for your business. A business website is part of the customer journey. The question is at the end of the customer journey will the potential customer be your customer? Social media is not enough, Email marketing is not enough, landing pages are not enough, SEO is not enough, PPC and SEM are not enough. A strategy with passionate execution is enough to convert clicks to close on YOUR Website.
We consult with you and your business and become your outsourced Marketing Partners.

Steve Attarian Cheif Inspirational Officer Walk to Success Marketing
We can create an optimized one-page website based on your business using WordPress.